Diverse needs as drivers
The following is an edited excerpt of what Furuya told the METI Journal in an interview about the J-Startup program.
When the J-Startup program began, public understanding of the role of startups and the option of starting a business was insufficient. There were also very few startups that were competitive in the global arena.
That's why the government needed to produce role models by intensively supporting promising companies and making the public aware of as many successes as possible.
On the other hand, entrepreneurs themselves felt far removed from the government and large companies. I think they were unaware that using government assistance and working with the government or large companies could directly lead to their companies' growth.
As we have actively encouraged them to take advantage of our various support services and collaborate with larger companies, I think their perception has at least changed a little.
However, we are now facing the coronavirus pandemic. It has affected businesses in various ways, but one thing is certain: as the fundamental conditions of society and people's lives are undergoing changes, new needs are emerging, and the attention drawn to startups with the ability to address these needs has increased significantly.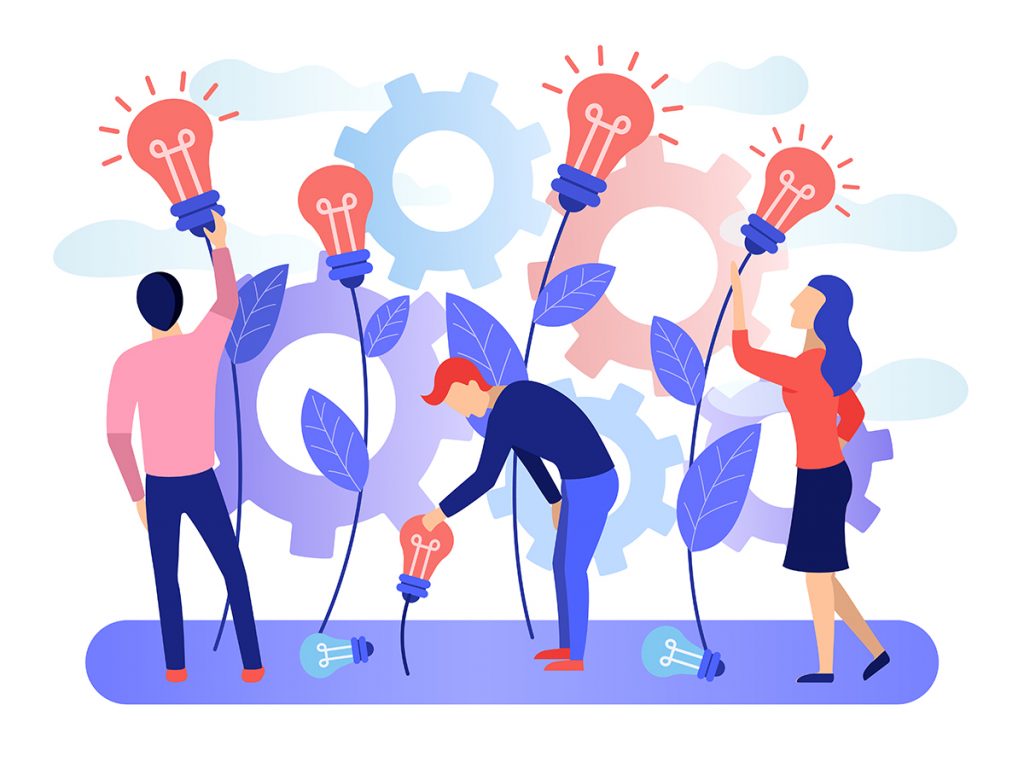 Let me give you an example. There is a J-Startup company that uses AI and "internet of things" technologies to provide information on how crowded restaurants and commercial facilities are. This company is attracting attention for its capability to help avoid sanmitsu (meaning closed spaces with poor ventilation, crowded places and close-contact settings such as close-range conversations).
There may also be opportunities, for example, for companies to develop a market by providing an AI-based service that analyzes reactions of other people during remote communication, which could be used as an opportunity for business reforms.
The ability to address needs created by societal changes due to the coronavirus pandemic is in demand globally, and has the potential for companies with unique business models to succeed internationally.