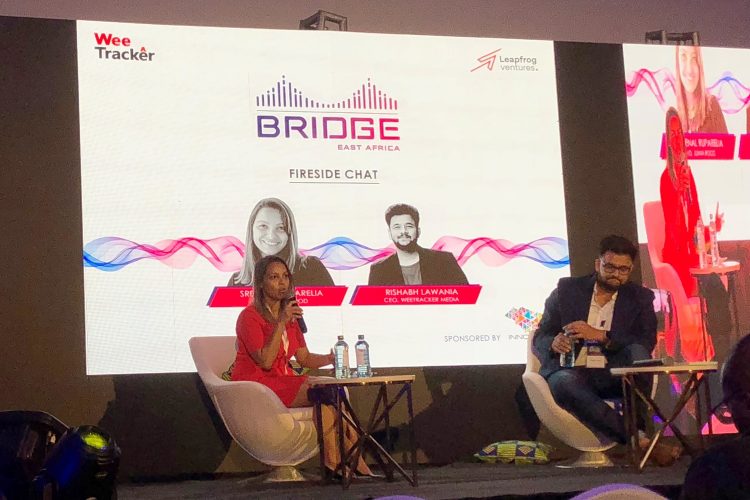 Mobile money payment plans
Kenya's Nairobi is referred to as Silicon Savannah. A hub for startups, the city has seen a rapid growth similar to Silicon Valley in the U.S.
One startup representing Nairobi is M-Kopa Solar Kenya Ltd. Utilizing M-Pesa, a mobile money gradually expanding in Africa, the company sells a solar power generation system through an installment payment plan of 50 cents a day. If a customer continues payment for 420 days, they will own the power generation system.
A SIM card is installed into the power-generating unit and generation stops if payments fall behind. It serves to prevent both theft of the system and payment loss.
The business provided by M-Kopa Solar is a leapfrogging service that supplies electricity via off-grid solar power generation to areas that have no access to conventional power grids.
Leasing over purchasing
"Now it is the era of rental economy. People can rent housing or cars if they cannot afford to buy," M-Kopa Solar CEO and co-founder Jesse Moore said. "With our business based on such a concept, we sell expensive goods such as radios and smartphones in installments after supplying electricity with the solar power generation system."
Through the sales of TV in installments, he believes he has contributed to the development of democracy in a broader sense, saying: "Voters in Kenya are able to know more about candidates in an election compared to before. They can choose a candidate after watching debates on TV."
A springboard leading to the launch of the business came in 2002 when Moore, a Canadian, visited Kenya as a member of a nongovernmental organization. Observing that cellphones were widely used in remote agricultural communities, he thought, "I can do something with mobile phones in the future."
After obtaining an MBA, Moore started a job in an association working with mobile network operators in Africa and Asia. While working there, he and his colleagues came up with the idea of a business utilizing installment sales.
M-Kopa has rapidly expanded since its founding in 2011. Currently, 750,000 customers, which account for about 10 percent of all households in Kenya, utilize the company's solar power generation system. The firm has succeeded in raising $19 million, with Mitsui & Co. and Sumitomo Corp. among the investors.
It appears that the company is continuing its expansion strategy. "We'd like to expand our services to West Africa, including Nigeria, and South Africa. We're hoping to operate our business in eight to 10 countries in 10 years," Moore said.