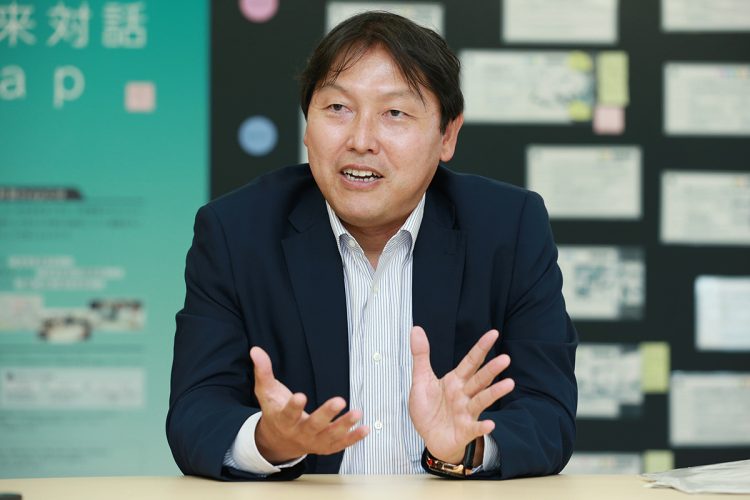 Supporting 139 startups
The Ministry of Economy, Trade and Industry's J-Startup program has been providing significant support to 139 promising startups since its inception in June 2018. Its aim is to produce companies that can compete in the international arena.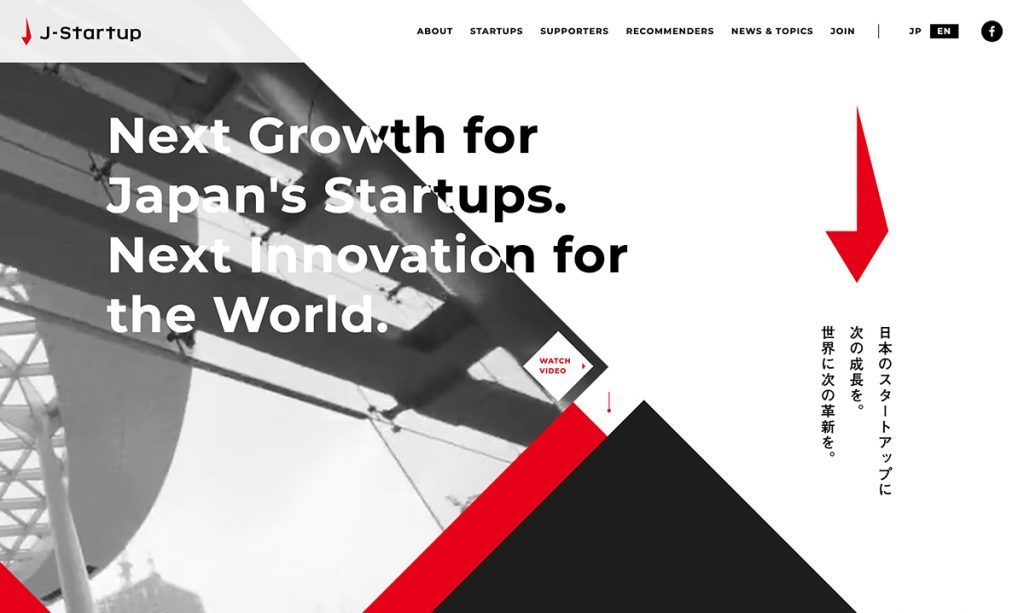 Companies receiving the program's support include many that have grown into unicorns — unlisted companies that are evaluated highly by the market and whose corporate value or market capitalization is at least $1 billion.
They include Spiber Inc., which develops next-generation fibers inspired by spider silk, and Preferred Networks Inc., known as PFN, that boasts artificial intelligence technology that sees high demand from large companies.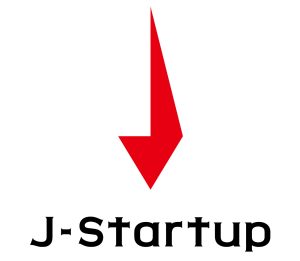 At first look, companies under the J-Startup program may appear mainly to be those in businesses that take advantage of cutting-edge technologies in sectors such as AI, robotics, drones and aerospace. But in fact the businesses are more varied, from businesses in resource recycling or environment- and energy-related areas that impact regional economies, to companies with technology that can support an aging society and services that help people solve issues they face in their daily lives.
In particular, with the spread of coronavirus transforming society and people's living environments, new needs and lifestyles are emerging, and there is growing demand for technology and services that can address them.
"Society's needs are increasingly diverse," Hajime Furuya, director of METI's Startup and New Business Promotion Office, said. "That's why the role of startups that provide services that are fine-tuned to such needs is growing in importance."
In its early period, the J-Startup program's focus was on increasing the legitimacy of startups in society's eye and producing role models, but three years in, officials are starting to feel the need to enhance its support by tailoring measures to each developmental stage of the business and to different growth strategies.