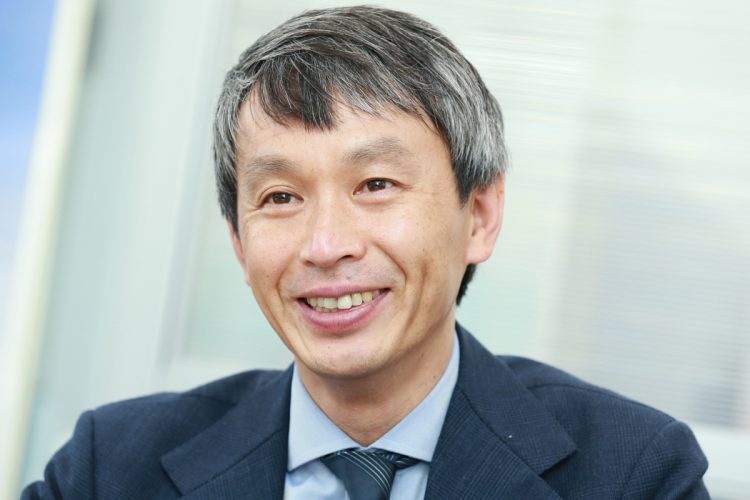 Japanese entrepreneur Takahiro Nakamura, who loved to read scientific magazines and observe the night sky as a child, is trying to solve problems facing the world using ultrasmall satellites and remote sensing technology.
Nakamura, who was formerly involved in satellite development at a major electronics maker, set up Polar Star Space Co. in 2017. The company provides a service that uses liquid crystal tunable filter cameras to collect highly precise spectrum measurement data and analyze it.
Identifying diseased trees
In 2018, Polar Star Space conducted a joint project with several partners, including Hokkaido University, in which it successfully developed a technology to detect disease-affected trees. The project used machine learning to analyze detailed spectrum data from a vast oil palm plantation in Malaysia, measuring about one-fifth the area of Tokyo. A similar project was undertaken at a banana plantation in the Philippines. At the banana plantation, farmers used to have to walk around the banana plants looking for signs of new Panama disease. If affected plants can be quickly identified using measured data, it would go a long way in preventing the spread of the disease.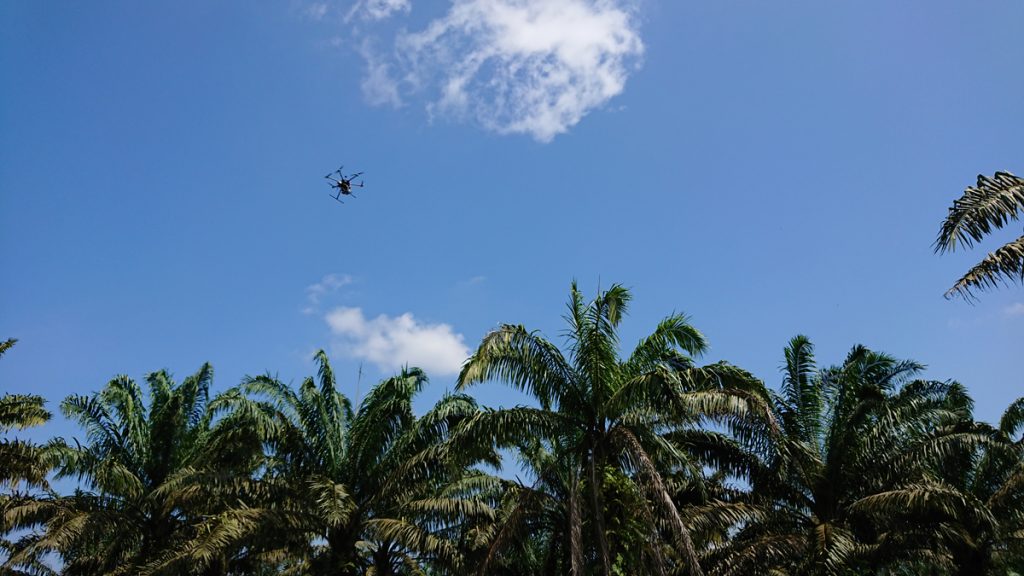 Remote sensing helps analyze phenomena on land and above the ocean, as well as atmospheric conditions, from a significant distance. It is regarded as a promising technology for overcoming problems affecting a variety of areas of human activity, including primary industries, disaster prevention and resource development. The technology, however, has yet to reach its full potential in addressing the problems that people really wish to solve. This is mainly due to a lack of detailed information because the number of available wavelengths is fixed in the image-capturing technology.