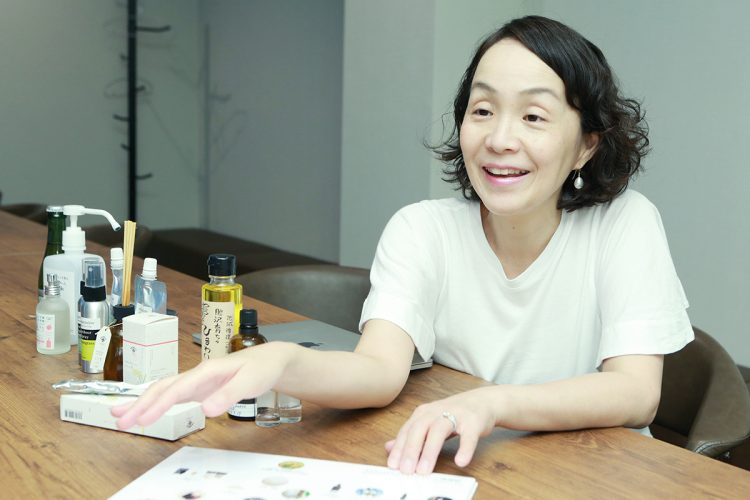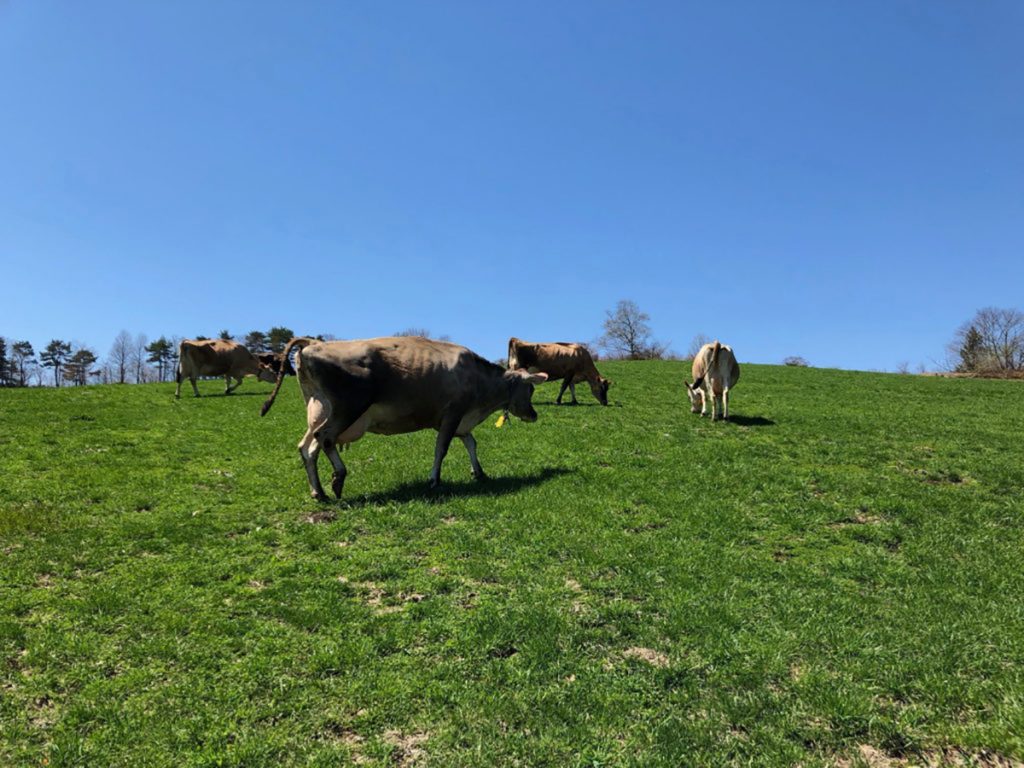 The plan was created by Fermenstation Co. The startup manufactures highly pure ethanol from organic rice grown on formerly unused rice paddies in Oshu, Iwate Prefecture, that is used to make final products such as materials for cosmetics and other items. The company's technology traveled on the train through stations in the Tohoku region, as if to embody its name, a portmanteau combining "fermentation" and "station."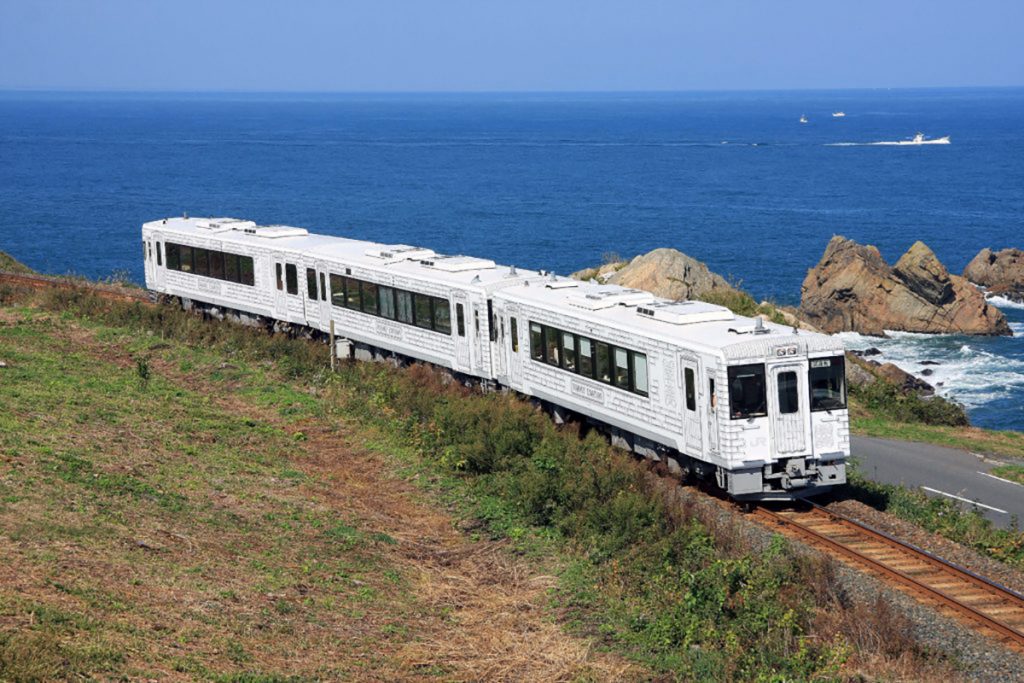 Value of unused resources
Fermenstation operates on a business model in which unused resources from the production process are recycled. Through its business, byproducts from the ethanol production process are turned into chicken and cattle feed. In turn, their manure is used on the rice paddies and other farms. Rice is not the only material from which ethanol is extracted. The substance can come from the production processes of some other food and drinks. The restaurant train project symbolizes an aspect of Fermenstation's business.
"What we're trying to do is to put resources that remain unused in society to effective use by using them to produce ethanol and sediment left from fermentation," Fermenstation CEO Lina Sakai said. "We want to develop an ultimate recycling model through this process." She is not originally from Tohoku, nor did she initially have anything that linked her to the primary industry.
Sakai is from Tokyo, and she was working in the financial industry when she learned of a technology to turn compostable waste into fuel. To learn about fermentation technology, she enrolled in the Tokyo University of Agriculture while in her 30s. While there, she met a mentor who happened to be conducting a joint research project with the Oshu municipality in Iwate Prefecture, which gave her a chance to visit the region repeatedly, leading her to eventually start the business there. Although she successfully developed the technology to extract highly pure ethanol from rice, she gave up an idea of turning it into a commercial fuel product as this turned out be an unprofitable proposition. Still, she was determined to find widespread use for the technology that she put so much effort into developing. She launched the business in 2009 to take over the project with an aim to use the rice-derived ethanol as a material for cosmetics production. Behind her passion was a conviction that an age of circular economy was going to be here to stay.