03/12/2021
Fukushima faces business reconstruction, reactor decommissioning
It has been a decade since the Great East Japan Earthquake and tsunami caused over 20,000 casualties. While the rebuilding of infrastructure in the affected regions, including roads and railways, has been steadily progressing, the recovery of Fukushima Prefecture, which suffered tremendous damage from the accidental meltdown at the Fukushima No. 1 power plant, has only reached the stage where meaningful progress is set to begin. The path toward decommissioning the plant's reactors, which may take as long as three to four decades, remains difficult and uncertain. This article looks into the current state of affairs in Fukushima and the surrounding region, progress on decommissioning and what local residents think about remaining issues and the future of their communities.
First harvest in a decade
When the tsunami hit and the meltdown began, residents of the town of Namie were advised to evacuate the area. As part of the town's recovery program, a rice fair to sell its first harvest in a decade was held in December. Branded Namie Fukko Mai (Namie reconstruction rice), the rice was promoted in greater Tokyo with help from the Tokyo University of Agriculture, which is working to help Namie residents revive farming activities.
"We will continue to work to help restart farming in coastal Fukushima," a spokesperson for Fukushima Butai Farm, which produced the rice, said.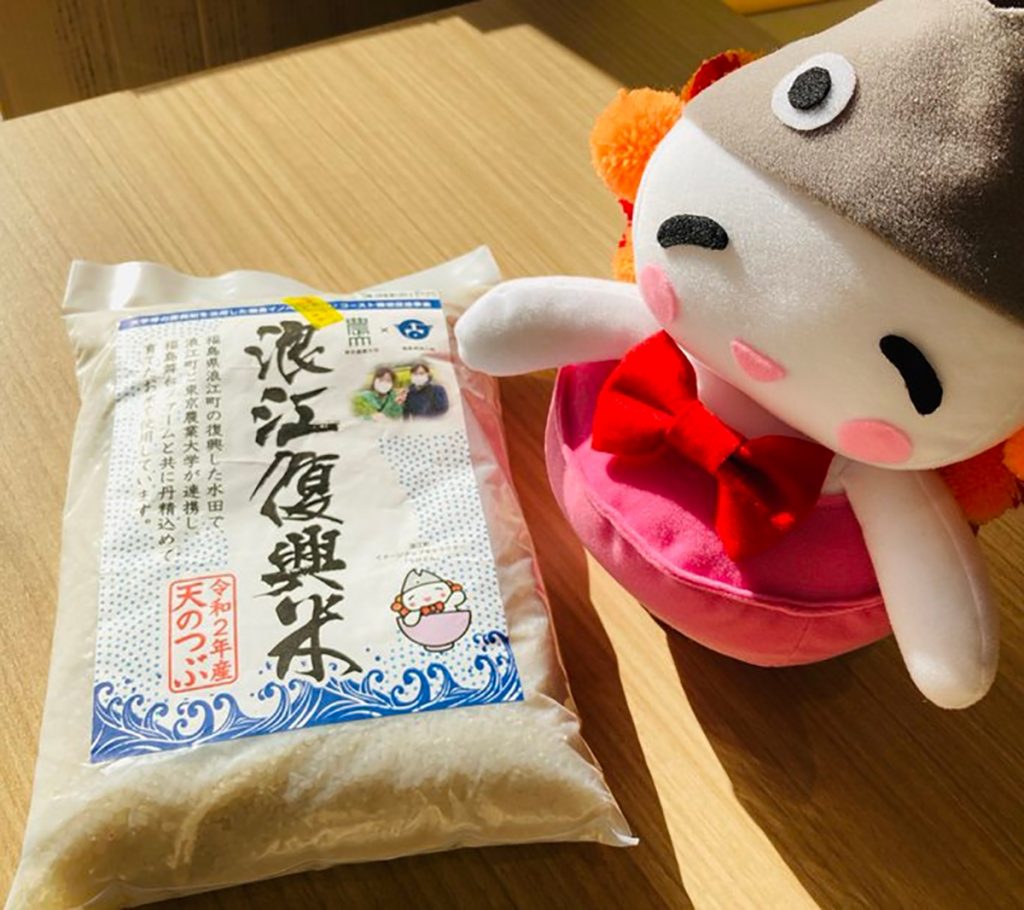 In the tsunami-ravaged city of Minamisoma, there is a plot of land where companies have initiated cutting-edge projects. The Fukushima Robot Test Field was launched jointly by the central and prefectural governments. It is a large research and development facility for air, land and sea robots, as well as a drone-testing field where mock tunnels, bridges and other urban structures have been re-created on a property as large as Tokyo Disneyland. At the test facility, one can feel the vibrancy of a new industry beginning.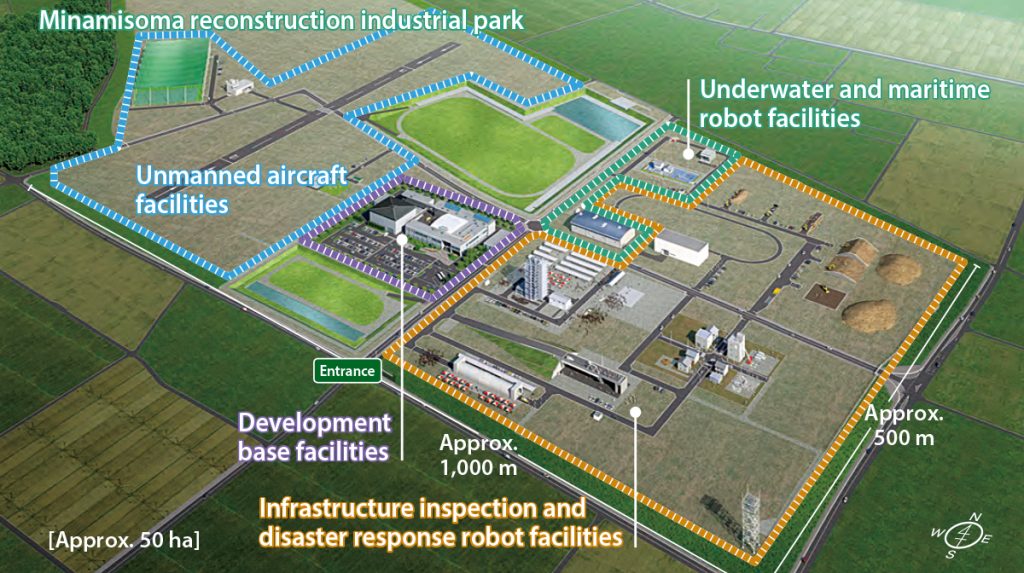 By April 2018, schools in all cities, towns and villages that saw their evacuation advisories lifted had reopened. All segments of the JR Joban Line were back in operation and had resumed service by March 2020, resurrecting a vital link between the greater Tokyo area and the Tohoku region. In anticipation of an increase in visitors, the development of commercial complexes, sports and other public facilities is well underway. Additionally, there are many people who have returned to their hometowns to restart their businesses, as well as develop new sales channels and cultivate new customers.