"The Japanese economy is built on international trade, and Japan has shared with the international community the idea that free trade leads to economic growth," Yuji Iida, METI's deputy vice minister, said. "But the situation changed over the past few years due to factors, including U.S.-China friction." "In particular, the COVID-19 pandemic has clearly highlighted issues impeding stable procurement of important products, including semiconductors, drugs and medical instruments," he continued. "The key is to wean Japan off its excessive reliance on a particular country for the procurement of each of these key products and work to create a structure that allows it to procure them domestically or from more than one reliable country. We think, in fiscal 2022, semiconductors, data centers, biotechnology and pharmaceuticals will be the key areas where supply chains must be fortified.
"In terms of free trade, efforts have been initiated to create new international rules that incorporate ways to resolve such issues as global warming and human rights violations. The Japanese government will aggressively pursue opportunities to have a say in the process of creating such rules and make suggestions," Iida said.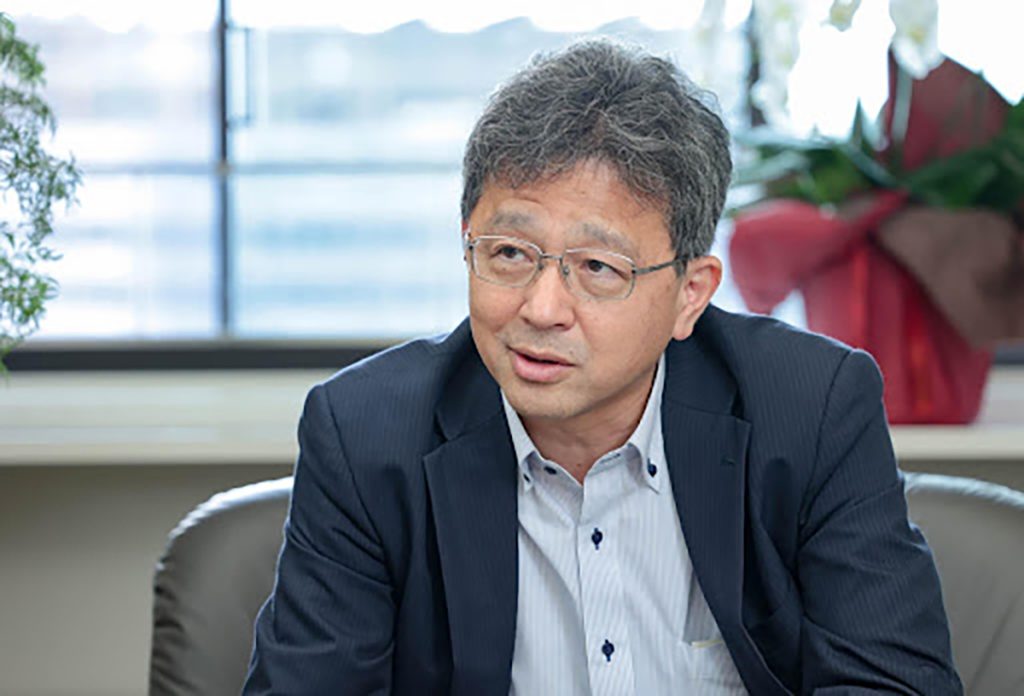 The pandemic has increased the importance of distribution and health, and Iida said equalizing the fallout from such events will be important in the future.
"Degrees of earnings recovery from the pandemic's impact have differed significantly between companies, giving rise to concerns that such gaps may continue to grow. So we will strive to realize a society where everybody can feel the economy is growing by strengthening measures to support efforts to shift skills in response to changing times and support startups that seek to innovate," he said.
"The pandemic has given us the opportunity to recognize the importance of being healthy, and given rise to a fresh call for creating a society where the elderly can actively work amid society's aging. We'll work to introduce measures to promote health-and-productivity management among businesses and maintain the quality of the health care industry by working out guidelines and evaluation systems."
While efforts are underway to transform Japan's economic and social policy into one that assumes the use of digital technologies, Japan is said to be slow to digitalize. On this, Iida said: "Over the past few years, use of data grew and it has become a common practice. We hope to work closely with the Digital Agency on efforts to digitalize the government and lead the efforts to help digitalize the private sector.
"In digitalizing the private sector, it is of course important to support corporate investment, but we think developing and securing tech-savvy human resources is also important," he continued. "So we will carry out measures to address the shortage of tech-savvy human resources and help lay the foundation on which to promote digitalization. Along with the digitalization measures, we will take measures to reinforce cybersecurity along … entire supply chains, including small- and medium(-size) enterprises," Iida said.