Making rules together
Helping startups raise funds is not the only way to create an environment that makes it easier for startups to do business. The Startup and New Business Promotion Office, to which I belong, has a team that supports startups and a regulatory reform team that works to reform governmental systems required for innovation. We plan to leverage their work as two main drivers of change and to act responsively to introduce new policy measures.
New technologies and business models typically fail to conform to existing rules because of their very innovativeness. This creates the risk that they may fail to be put to practical use.
To break through the current situation and support innovation, the government has carried out regulatory reforms by encouraging use of the System to Remove Gray Zone Areas (a program under which people can check whether inquired regulations are applied before starting a business) and the Regulatory Sandbox Scheme (a program under which technologies and business models can be tested in an environment where they are exempt from existing regulations).
We have received quite a few applications for these programs and inquiries about them from J-Startup companies. As we are in a position to have day-to-day contact with startups, I feel we should work harder to spread the word about these programs and other support measures so that they can be actively taken advantage of.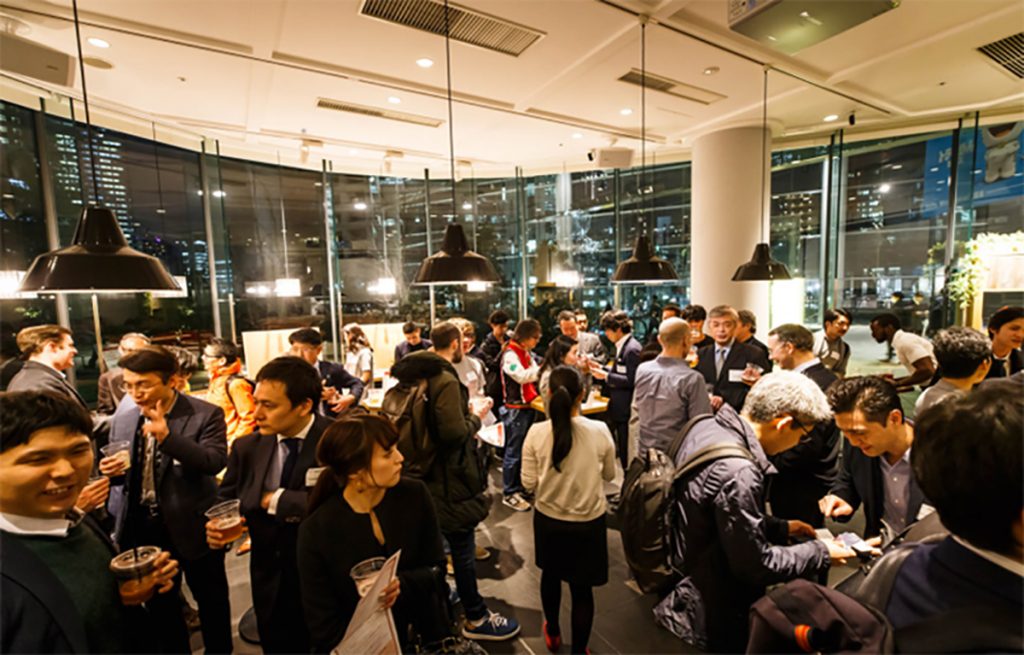 In the meantime, however, we should be aware that government effort alone is not enough to create cutting-edge industries. I have great hopes for the role of startups that can solve issues without being limited by existing values or frameworks, while taking advantage of frontier industries — or those I call social unicorns.
It is my wish that companies with new ideas and technologies take advantage of these programs in broad areas and tell us what we need to change about them, ask us about what they don't understand, and let us know the current situation of their startups.
I believe if the public and private sectors can align views with each other and work collaboratively to create innovation, we can jointly serve as a force for future growth.