07/08/2021
METI looks to promote digitalization of trade and health care in Asia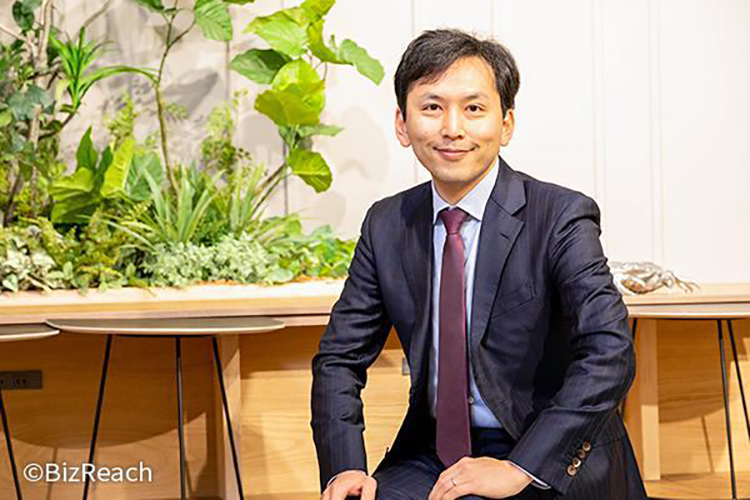 The Ministry of Economy, Trade and Industry is promoting Asia Digital Transformation, a program aimed at solving societal challenges using digital technology in collaboration with emerging countries in Asia, including India and members of the Association of Southeast Asian Nations. The policy, dubbed Asia DX for short, is specified in the Action Plan of the Growth Strategy approved by the Cabinet on July 17, 2020. This article highlights two companies that have played pioneering roles in the program.
Digitalizing trade
One of the companies is Trade Waltz Inc., which aims to digitalize paperwork for international trade around the world, starting in Asia.
Paperwork remains an essential part of trade, which involves not just private-sector companies, such as trading houses, manufacturers, logistics firms, banks and insurers, but also governmental bodies, including customs authorities. Computerization has been on the rise in recent years, but companies need to manually input the information carried in the documents they receive into their systems. This process, which is like a game of telephone on a grand scale but using written documents, takes an enormous amount of time. Trade Waltz' namesake system takes over the processing of international trade paperwork by making use of blockchain technology.
METI supports the company's efforts in a variety of ways, and in May 2021 an initiative to connect Japan's customs-processing systems with those of Singapore, Thailand, Australia and New Zealand was announced during official multilateral talks.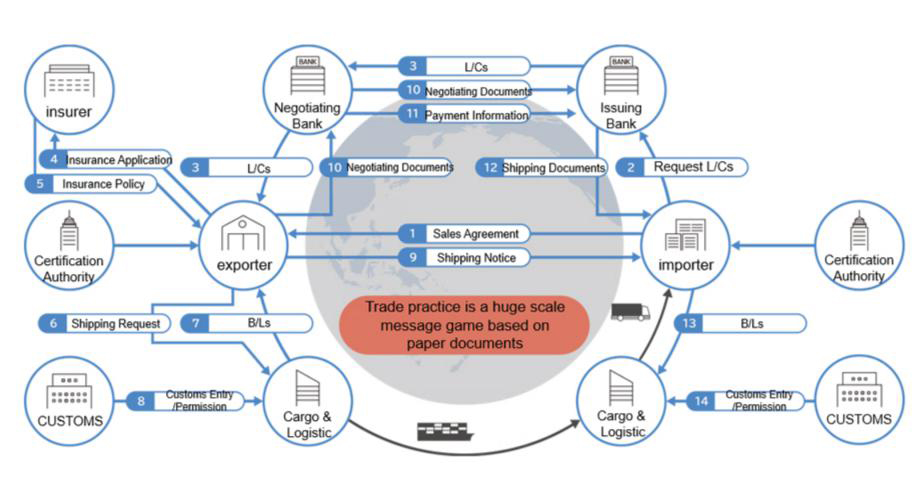 Countries in Asia, including Japan, typically have similar issues and an environment where they can adapt existing programs. On the other hand, high-tech has remained unexplored territory for these countries, which fortunately means it offers "the best stage where (countries) can work together to launch new businesses on an equal footing and bring about open innovation," said Satoru Someya, director and head of the CEO's office at Trade Waltz.
Since the region's systems remain underdeveloped and have few examples to build on, the ideas and sensibilities of young people who can think outside the box are required, which means there are plenty of opportunities for them, according to Someya.
High-quality health care
Another company is Medring Co., which aims to make affordable health care available to all people in Asia.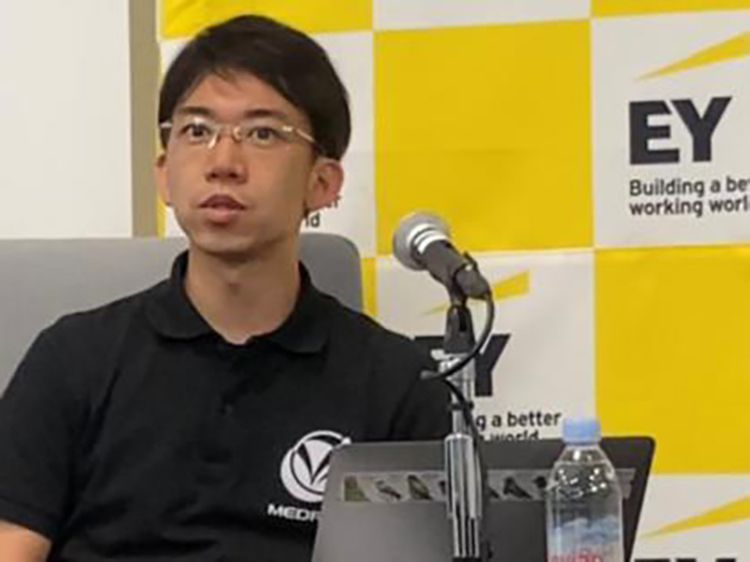 In Vietnam, access to health care is unevenly distributed. This situation is attributed to the uneven quality of medical services, which has led to distrust of regional clinics. This, in turn, prompts many patients to go to large hospitals. This just makes the situation worse, with health care workers concentrated at large hospitals with many patients. Aiming to help equalize the quality of health care across regions, Medring has set up a clinic that offers high-quality medical services at low cost by combining Japan's medical know-how with digital technologies, such as artificial intelligence.
The initiative is being supported by METI via the Asia Digital Transformation program and has been adopted by the Japan External Trade Organization (JETRO) as well. At an October 2020 signing ceremony during Prime Minister Yoshihide Suga's visit to Vietnam, Medring, the only startup in attendance, signed an agreement memorandum with Japan Vietnam Health Bridge Co., which operates a health care business there, to support the operation of smart clinics.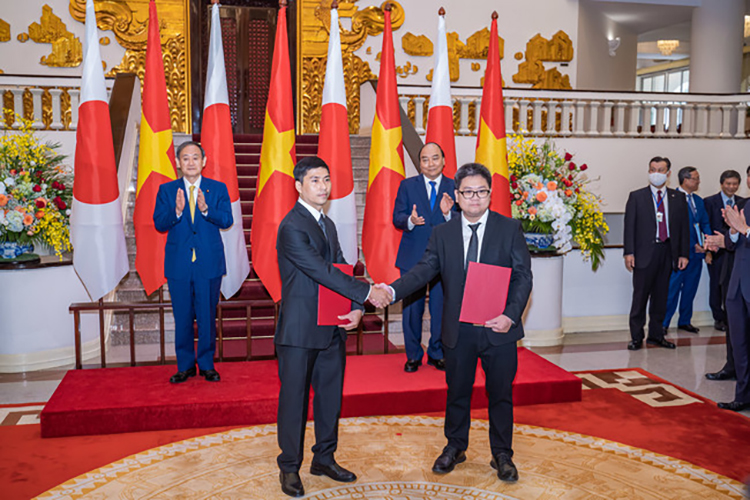 Medring is collecting medical data using digital technology, including online diagnosis and electronic patient records, to develop an AI-based diagnosis service. Emerging Asian countries are often open to introducing AI and have no strict rules on the handling of diagnostic data, due in part to undeveloped health care systems. Partly because there are many growth markets in Asia, "It's easier to create new businesses using digital technology in Asia's emerging countries, rather than in Japan, and there's more growth potential (in such countries)," said Kazuma Abe, director and CEO of Medring.
"Cocreation with local partners is a must" in expanding business in local markets, Abe said. "They are versed in local laws and regulations, as well as business practices, and can provide us with important know-how for expanding business in their regions."
Government support
To support the Asia DX projects, METI is making the necessary arrangements with overseas governments, operating an online match-making service, holding webinars and supporting joint trials conducted by companies through JETRO in the emerging economies of Asia, as well as in Japan.
---
For more information about the Asia DX initiatives, visit the following websites:
METI Asia DX projects
https://www.meti.go.jp/policy/external_economy/adx_project/index.html
JETRO's DX portal
https://www.jetro.go.jp/jdxportal/