The growing use of smartphones and "internet of things" technology components have driven an explosive increase in telecommunications. However, growth in investment in submarine cables has been by no means steady. After the IT bubble collapsed in the early 2000s, in particular, cable-laying projects decreased sharply as the global economy slowed down. Kohoku had a period when it was forced to counter falling revenues by cutting costs for other optic components and operations in Japan and overseas. Looking back on those times, Ishii said he had no hesitation in sticking with the policy to grow the optic component and component business.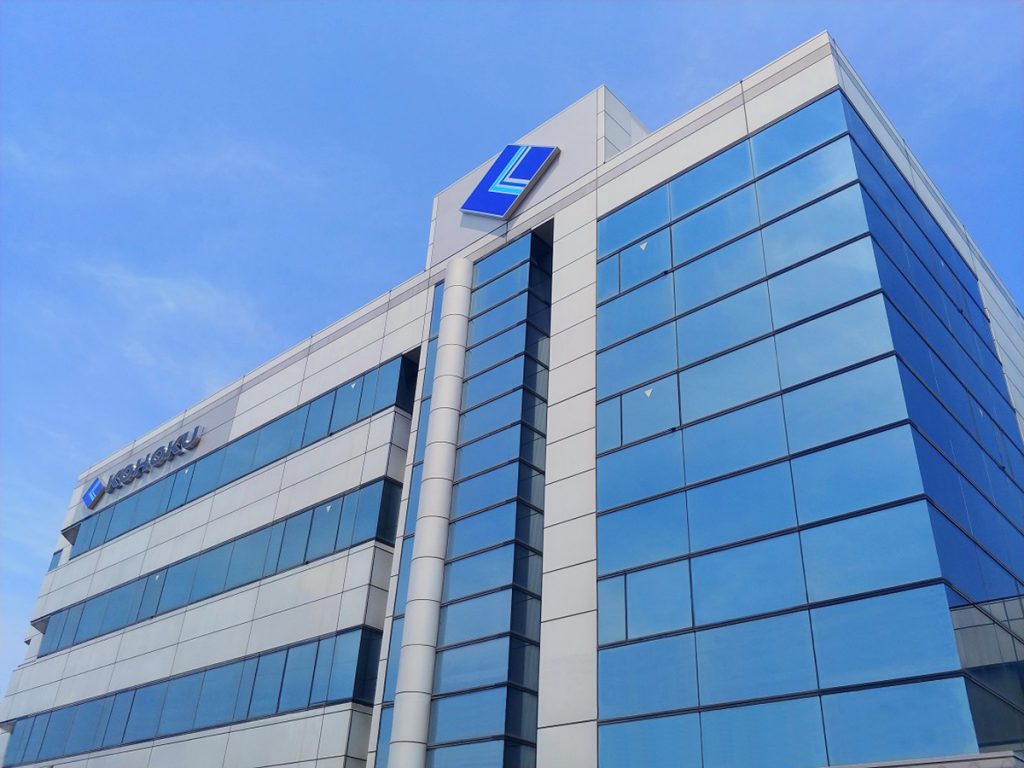 Ishii is proud of unflinchingly sticking to "working on development projects in step with the development of information communication technology." Even as rivals were introducing specialization of manufacturing processes at an accelerated pace in an effort to undergo selection and integration of operations, Ishii chose the path to catch up with a steady advance in technological innovation by taking advantage of the production system the company developed over the years.
Ultrahigh speed and wideband
Today, 99 percent of data communication on the internet is carried on submarine cables. IT giants, such as Google and Facebook, have stepped up investment in communication infrastructure to expand the self-driving vehicle business and services that take advantage of data, by supporting their arteries. There are research and development efforts on new core technologies, including space-division multiplexing technology that helps achieve higher-speed and greater bandwidth communication. These moves align well with the target scope for Kohoku.
The market for passive optical components for submarine cables is by no means large, it is currently estimated to total tens of billion yen. On the other hand, the market requires very high levels of technology. By responding to cutting-edge needs in the ultrahigh bandwidth communication systems, Kohoku aims to pursue further innovation and solidify its position in the market.
"We have a serious level of responsibility to meet supply, to be sure, but while addressing this responsibility, we are anticipating a future where use of data will lead to the creation of new value," Ishii said. "Being a part of this infrastructure is a great source of pride for our employees."