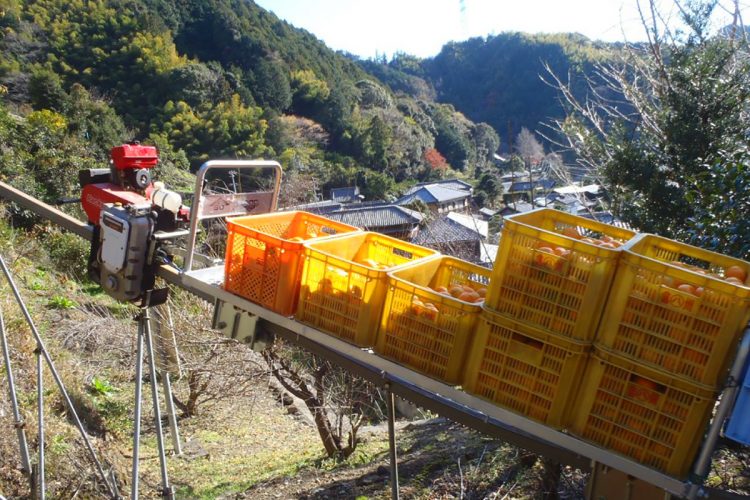 Japan is host to a number of highly competitive companies. In June, the Ministry of Economy, Trade and Industry selected 113 companies for the Global Niche Top Companies Selection 100 list for the 2020 fiscal year.
A GNT company is one operating in a market that is not particularly large, but it holds an overwhelming share in said market, and is an important presence that supports global supply chains. The ministry previously selected 100 such companies in fiscal year 2013. Why is METI creating another list? "It's been over six years, and the business environment surrounding Japanese companies has since changed dramatically," Tetsuro Yamaguchi, the ministry's chief deputy director of the aerospace and defense industry division, said.
"As they faced a changing social structure caused by factors such as the development of the digital economy, a rapidly changing global political-economic landscape, declining birthrate and aging population, it's become more important than ever for businesses to have advantages that rivals don't."
The key for businesses to build a stable profit base unaffected by external factors is to build on their unique technologies and business models, while increasing market shares and competitiveness. In addition, it is ever more significant for companies to establish a singular, indispensable presence in supply chains they are a part of, in view of the current situation, where many businesses are forced to change their ways of production and procurement amid the coronavirus pandemic.
The average company of the selected 113 has a global share of 43.4 percent and an operating margin of 12.7 percent. Its overseas operation generates 45 percent of its overall revenue. The market for the products and services by each of these companies is expected to at least double over the next five to 10 years, making them promising companies that have potential for further growth. Economy, Trade and Industry Minister Hiroshi Kajiyama said these companies are "essential and indispensable to global industry, not just Japan's."
What is the secret of their strength or the source of their competitiveness? It can be broken down into three elements: narrow focus on a single market, indispensability of their role and difficulty in imitating their offerings.
Addressing special cases
Nikkari Co. in Okayama Prefecture manufactures the Monorack, a monorail system used by farmers to transport produce over steep slopes in mountainous regions. It is Japan's first such farm-use monorail system. The first example of this equipment was completed over half a century ago. It has since found use overseas, such as in an Italian vineyard.
Another example of a company that has established a strong position in a very specialized market is Utsunomiya's Rheon Automatic Machinery Co., which introduced the world's first commercial machinery that automatically wraps fillings in dough, for bakeries. The company has adapted the machine to specific local needs and now has customers in 125 countries.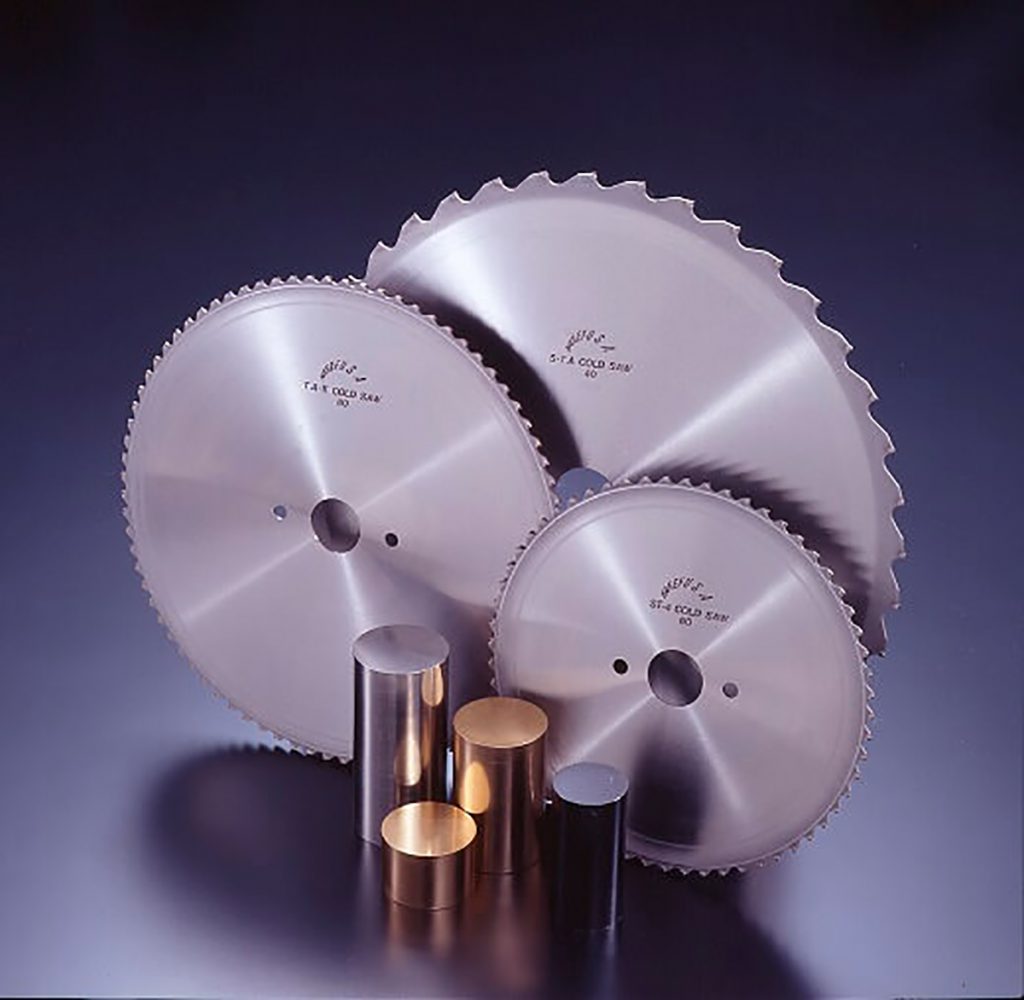 There are several companies that support manufacturing by offering devices that serve specific needs or take on specialized production processes in the manufacturing industry. These include Kanefusa Corp. in Niwa, Aichi Prefecture, that manufactures single-use cold saws, or circular saws used at ambient temperatures to cut industrial components, such as steel pipes used in automotive industries. Another is Fukui's Takeda Machine Tools Co., a maker of duplex milling machines that produce metal plates for mold bases and mechanical parts.