Technology and collection
Through its unique perspective, CLOMA is combining technological developments in recycling with establishing a supporting waste collection and sorting system. This is one approach that represents CLOMA's efforts to facilitate cross-industry collaboration.
One example of this involves efforts to promote material recycling as use of such materials increases. In order to further expand circulation of materials, CLOMA has presented technological issues and a path to boost recycling rates of plastic products other than drink bottles, which have already achieved high recycling rates compared to other countries.
Regarding food-packaging plastics, key issues are how to clean food residue and to separate composite materials that combine, for example, paper and plastic. To address these issues, CLOMA aims to achieve practical implementation of technologies for cleaning and separating multilayered films.
Such a goal could not be achieved without enlisting cooperation from local governments and businesses that are in charge of separating and collecting waste based on type and are also capable of highly precise sorting. Raising consumer awareness is essential as well.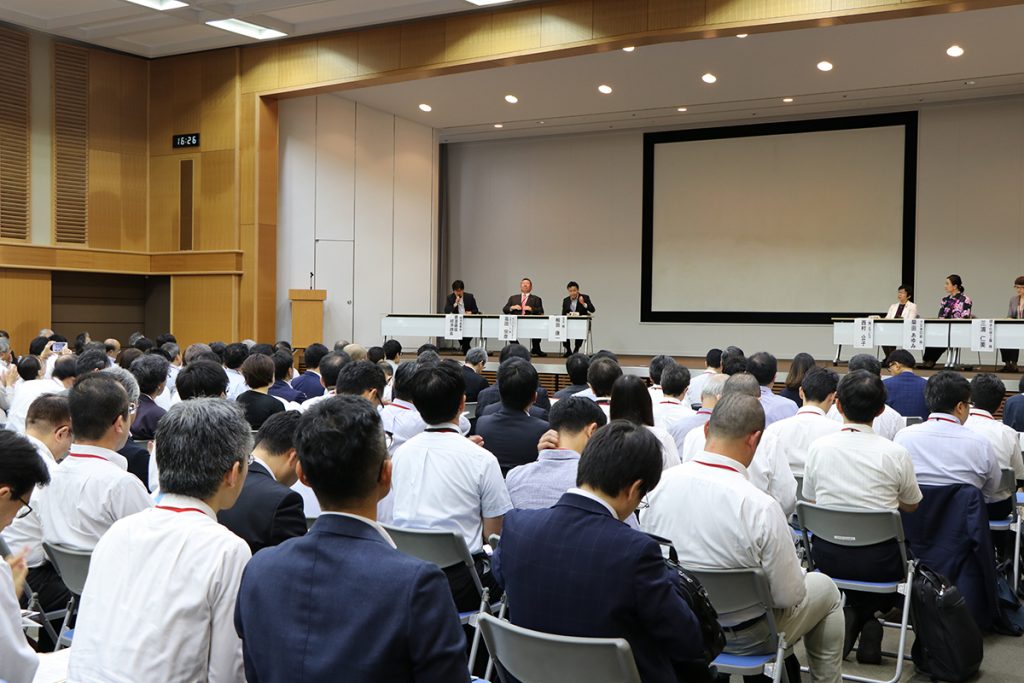 When releasing the action plan, CLOMA Chairman Michitaka Sawada said, "Our working groups (set up for different areas) have already come up with specific proposals and we hope these ideas will be promptly introduced for wide use through close cooperation between industry, academia, public sectors and nongovernmental organizations, as well as consumers."
Additionally, Sawada, who also serves as Kao Corp.'s president and CEO, expressed his ambition to lead international collaboration, noting, "Efforts like this are not only limited to pioneering initiatives in Japan, but also have the potential to lead the international community."